what people are saying about
VideoRemix
Welcome to our testimonial page, where you can read firsthand accounts from our satisfied customers. We take pride in providing exceptional service and quality products to our clients, and their feedback is a testament to our commitment.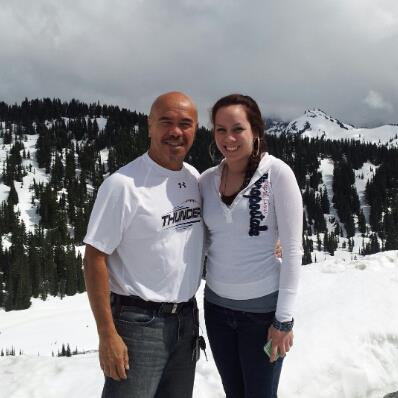 August Clark
Fantastic webinar today! SmartVideo simplifies personalized interactive video creation for an effortless experience!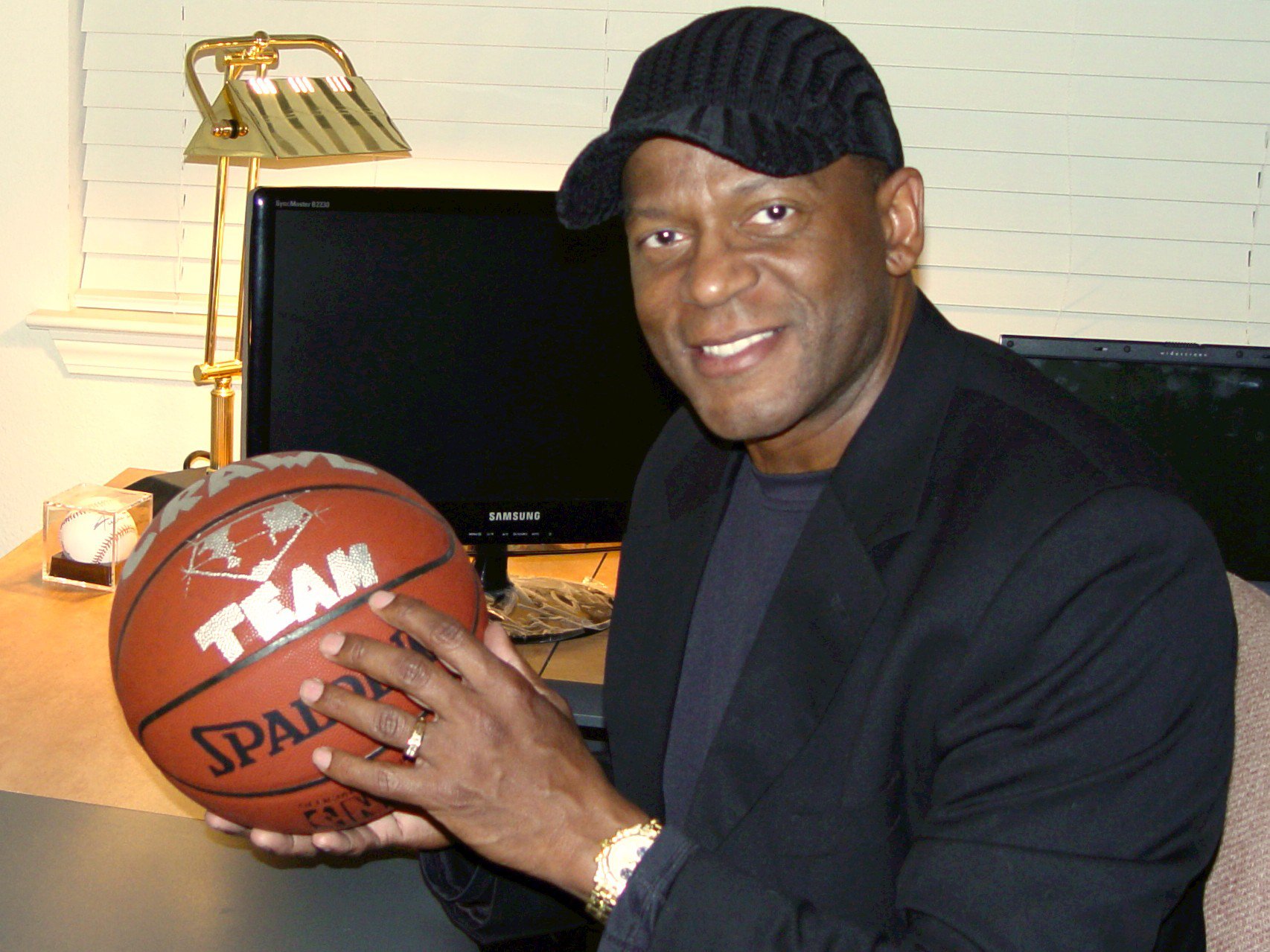 Irv Crawl
Somebody turned on the lights and went from stone tablets to the digital world with the new platform Dean covered today. Don't miss the next webinar...or you'll be staying in the dark.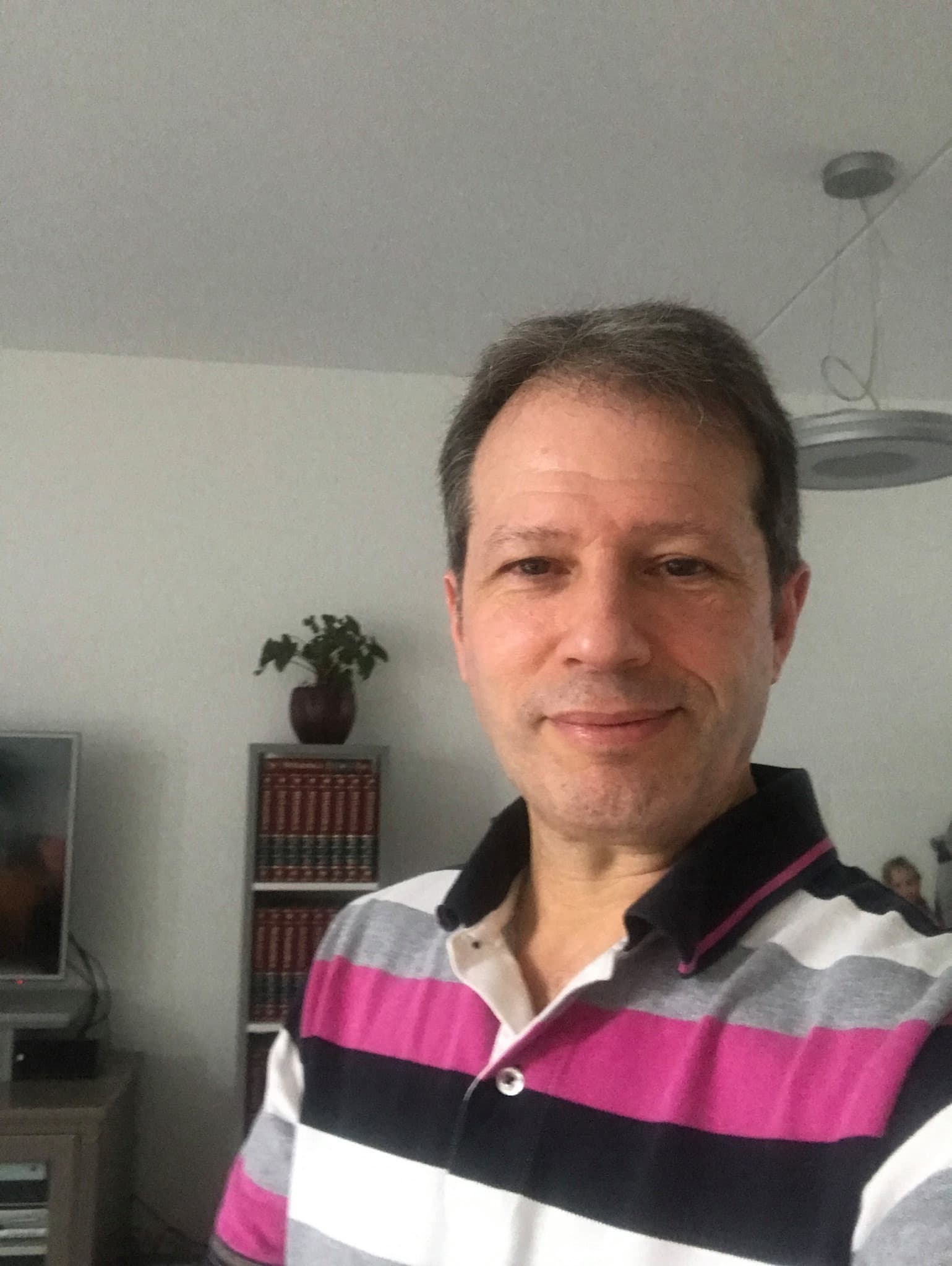 Kirby Register
System Performance Engineer
WOW! You should have seen the webinar today! I was a real record! I love the end-script training and the abilities they have. Thx!
Coaching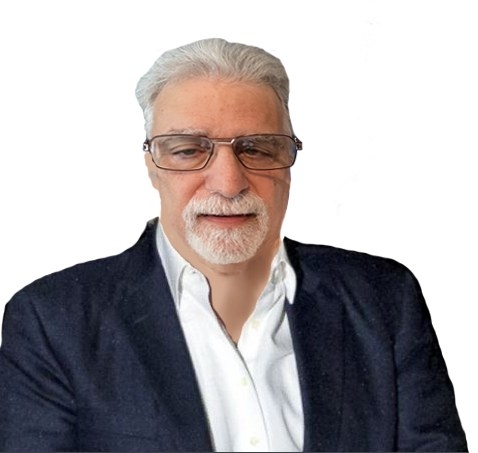 Steve Fleisch
The Creatives feature makes it easier to add elements to a video. The training today provided a good overview on how we can make customer videos more valuable to them by adding an interactive intro and end screen to their existing videos.
Media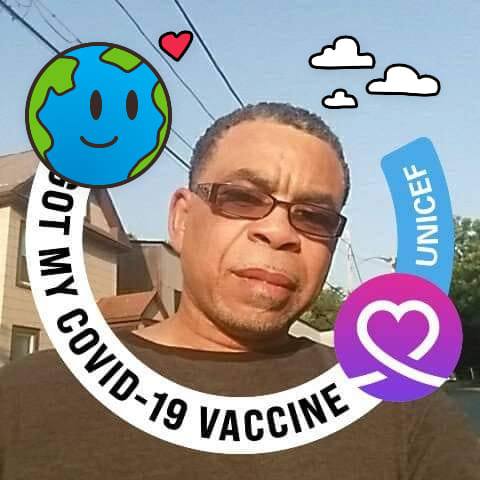 Roy Revill
Local Marketing Software Consultant
I really love the cool upgrades in VideoRemix that Dean is showing us. I look forward to creating some amazing new interactive videos!
Media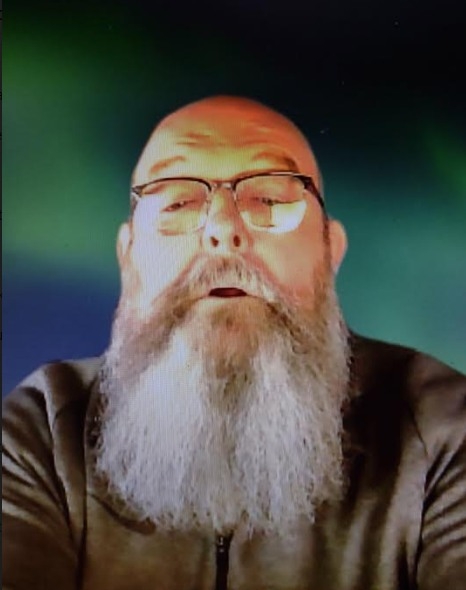 Kevin Rascop
Business Owners
Dean and the team did a great job with the new editor. Dean is teaching how to use the new editor with the intros and outros. So you need to be there the rest of the week and next week to learn how to use the new editor. Be there or be Square !!!!!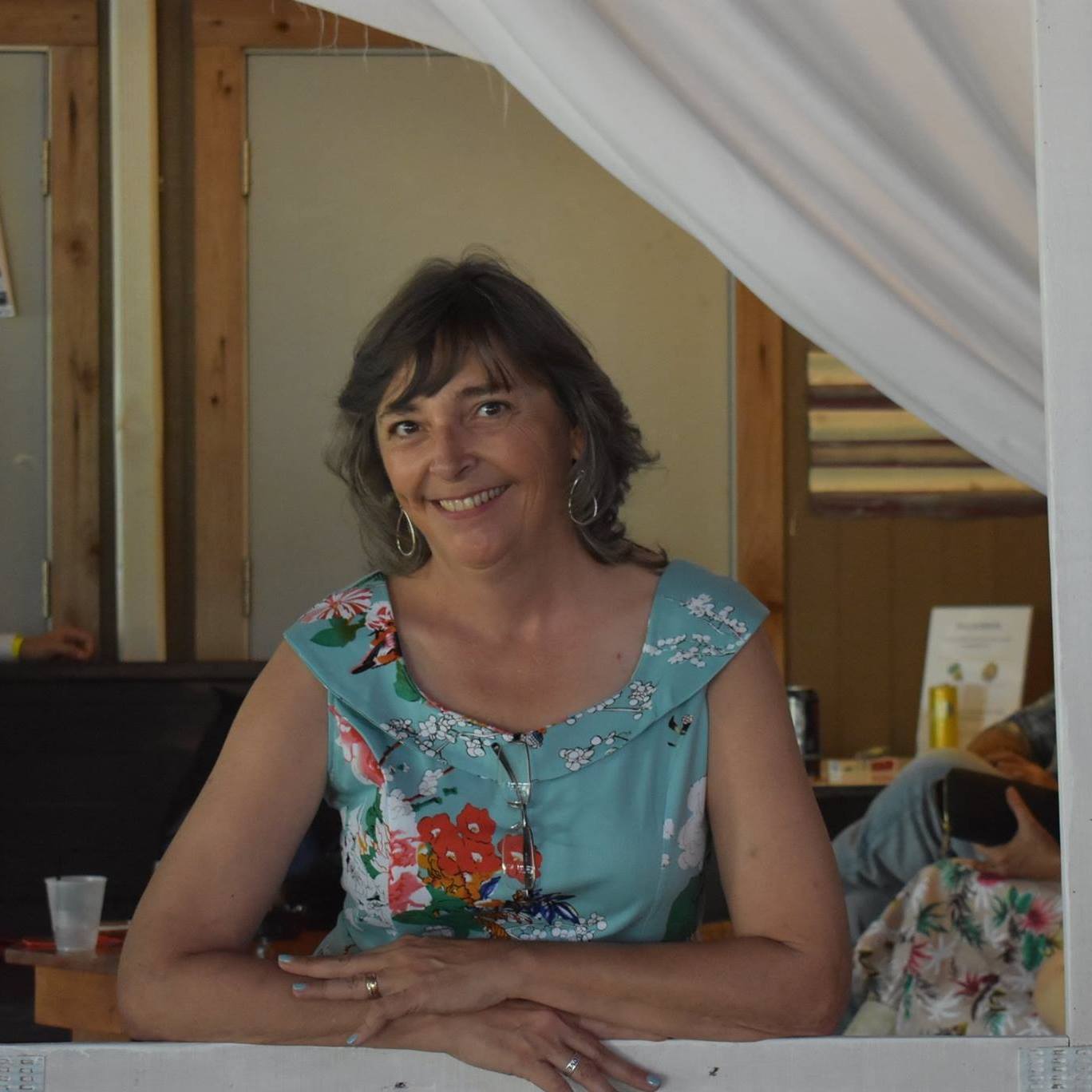 Cathy Gilstrap
Owner and Founder
Absolutely blown away by all the new things that we can do now. Dean went overboard with tutorials on the new system. Love, Love, Love it. I will be using this system more and more everyday. This is now a complete all-in-one. You need to check it out!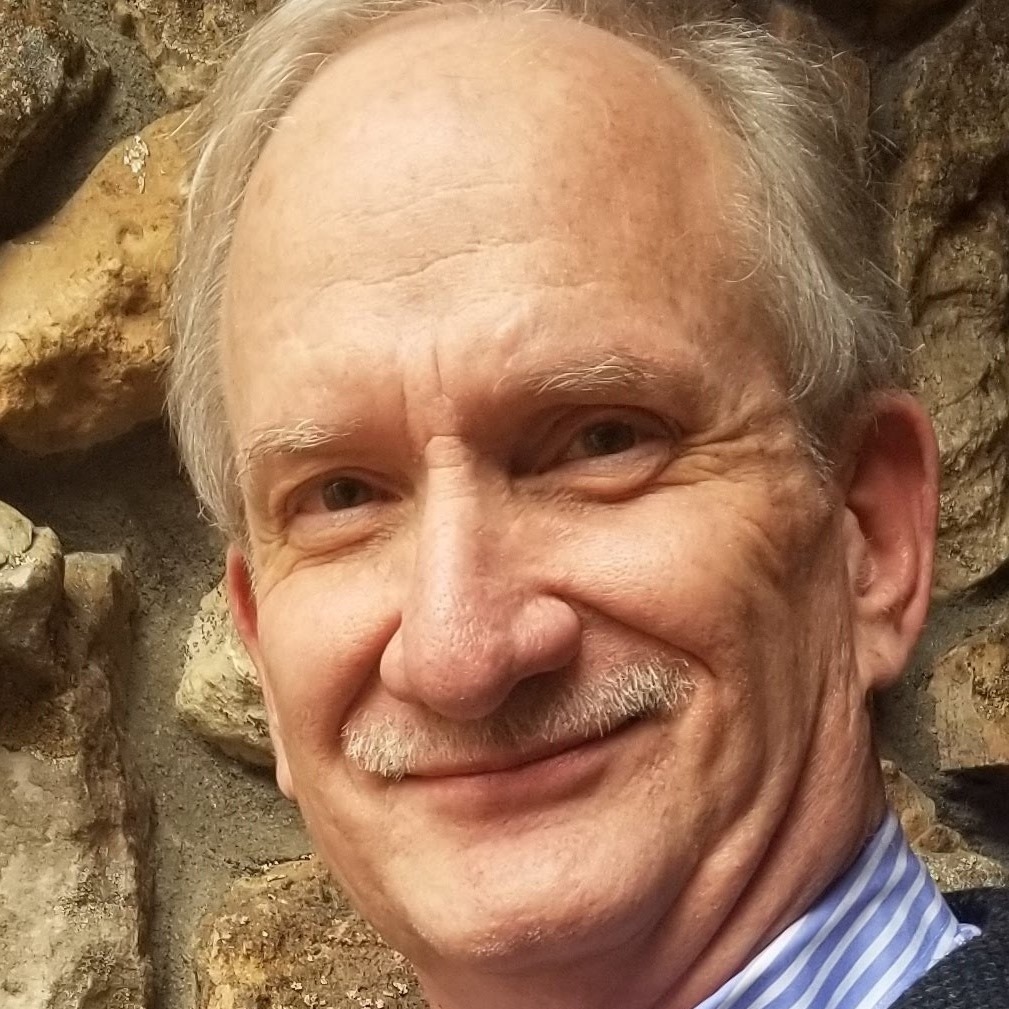 Dean is Amazing once again! The Upgrades are wonderful! He is creating the VR Yellow Brick Road. He created , inspired and showed us the way. As the Mandolorians say... THIS IS THE WAY!!! Thanks Dean!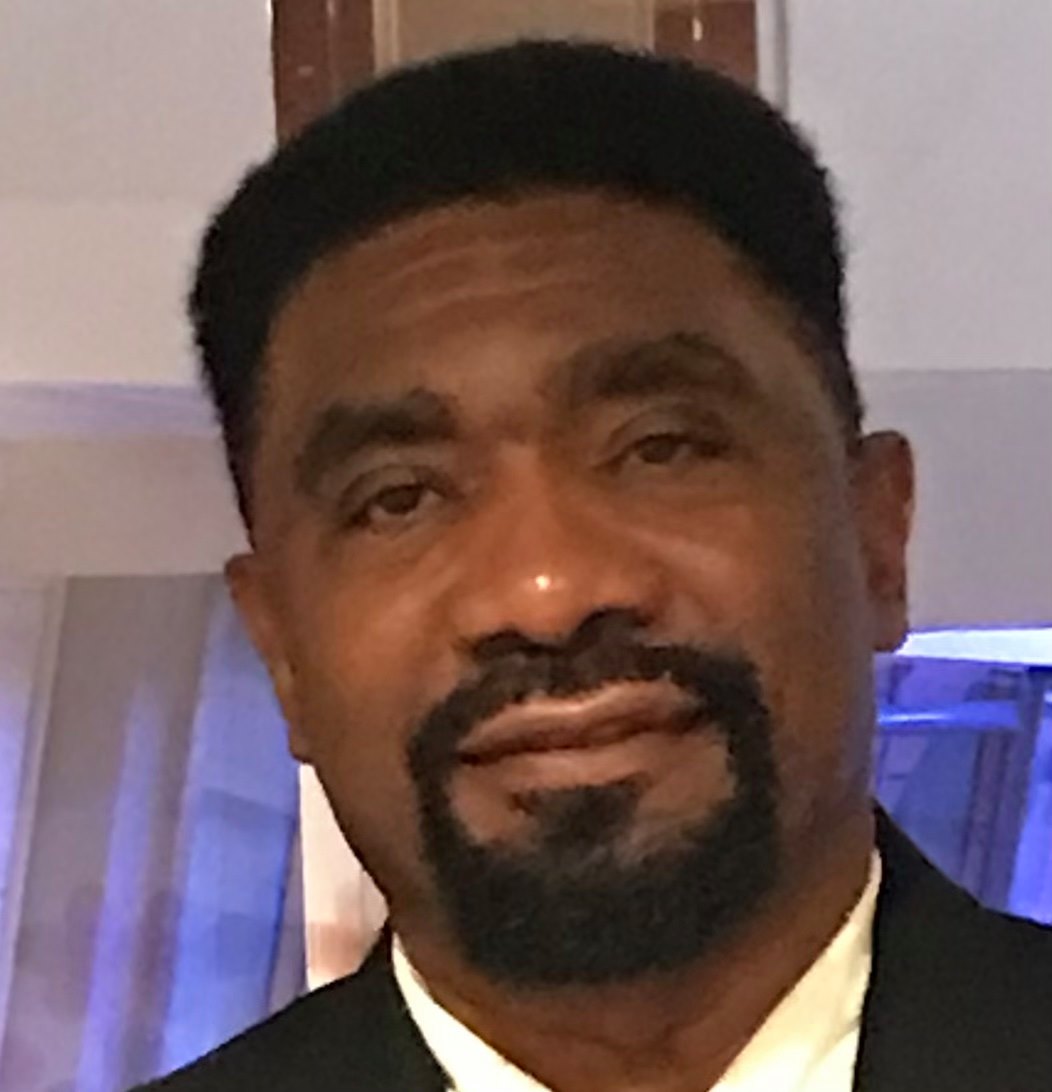 Carl Allison
Thank you Dean , what a great job today on today's webinar , as you provide an excellent overview of the new updates and where everything is located in VRE. Again Dean thanks, for the new techniques on how to approach on how to low hanging fruit in LinkedIn and YouTube how to apply the lower third, branding, Intros, Outros, CTA, EndScreen. What an amazing webinar and bonus. Thank you Dean VRE rocks.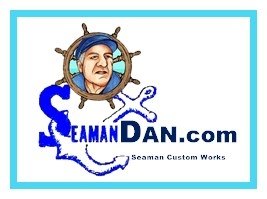 Dan Seaman
Owner Producer PR Specialist | Consultant | Solutions Provider
Another great training today by Dean Gilmore. The new upgrades to the Smart Video Editor are so very impressive. The idea now that we can use produced professional videos to market and open up opportunities is really useful. Thanks again for the training... & the bonuses are much appreciated.
Agency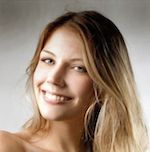 James Medley
Co-founder/COO/Creative Director at ShareTech Systems
Dean showed us how to turn a prospect's business images into a thumbnail. And also how to turn that thumbnail into an animated gif thumbnail. It made it really stand out! COOOOL!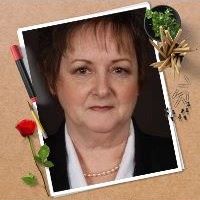 Bonnie Christian
Founder and CEO
Today's training was amazing. I loved how Dean showed us how to edit the new Lower Third elements and the End Screens. He spoke about the importance of a video's Intro, Content, and Outro. We can even use End Screens as Sales Pages and for Branding. Editing is so much simpler as we can use a video that's already made and edit it to make it SO much better!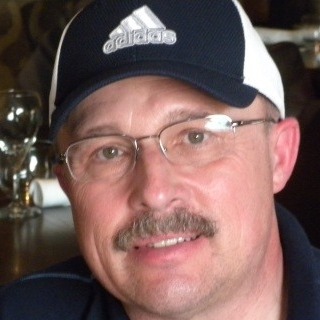 Attended Dean's webinar -The Billion Dollar Cash Cow Day 1. The training was very informative and Dean walked us through creating an intro video to meet with an attorney and showcase a personalized video experience. Learned a lot. Great Training!
Agency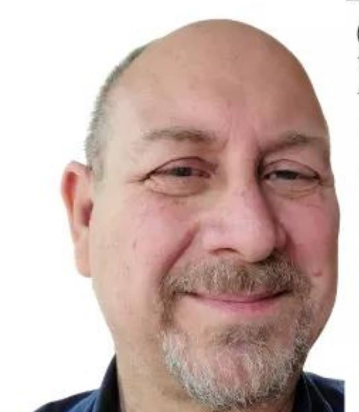 Former President at Magic Moments
Day 1 of the AI sand Branding today was very insightful for the use of lower thirds as well for the Billion Dollar Cash Cow. But it will be valuable to many other industries with the interactive, eye-catching and data gathering aspects to templatize and make $$$ over and over again. Thank you Dean.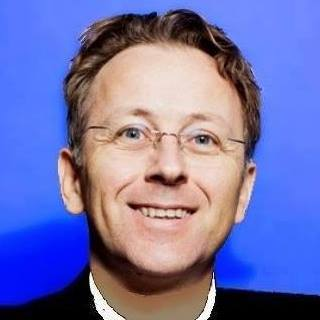 Frédéric Collin
Self-employed
Great webinar again for Day2 of the attorneys Billion Dollars cash-flow! Thanks for this value only training Dean.
Subscription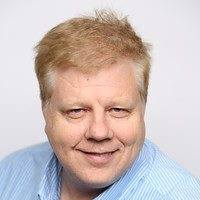 David Sukert
It was great to see how Dean was able to make a great-looking thumbnail for our videos! Learning so much on these Webinars!!!
Coaching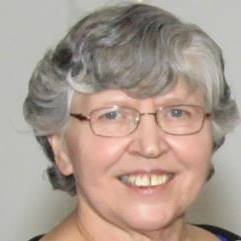 Beverly Lovenuk
I learnt a lot about finding an attorney on Linkedin and need to put all the info in to practise.
Media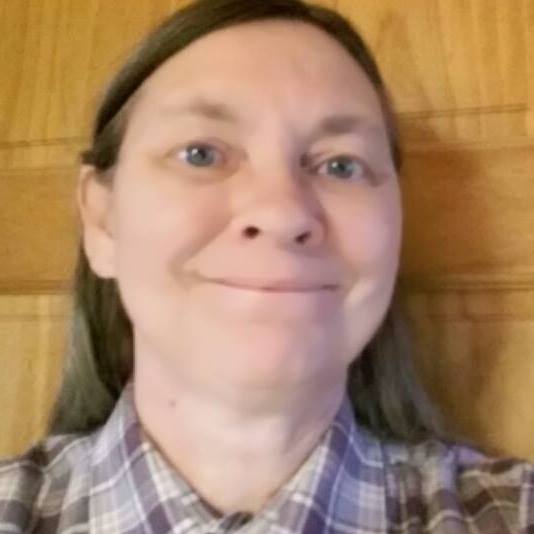 Angela Ruebling
Self-employed at AER Media Agency.
Great webinar again for Day2 of the attorneys Billion Dollars cash-flow! Thanks for this value only training Dean.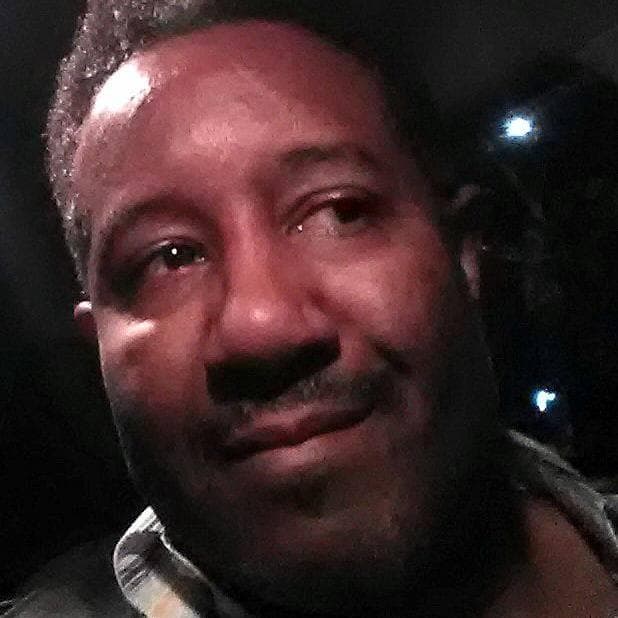 Ernst Adams Oliver
Great interactive videoremix training just received online provided by Dean Gilmore.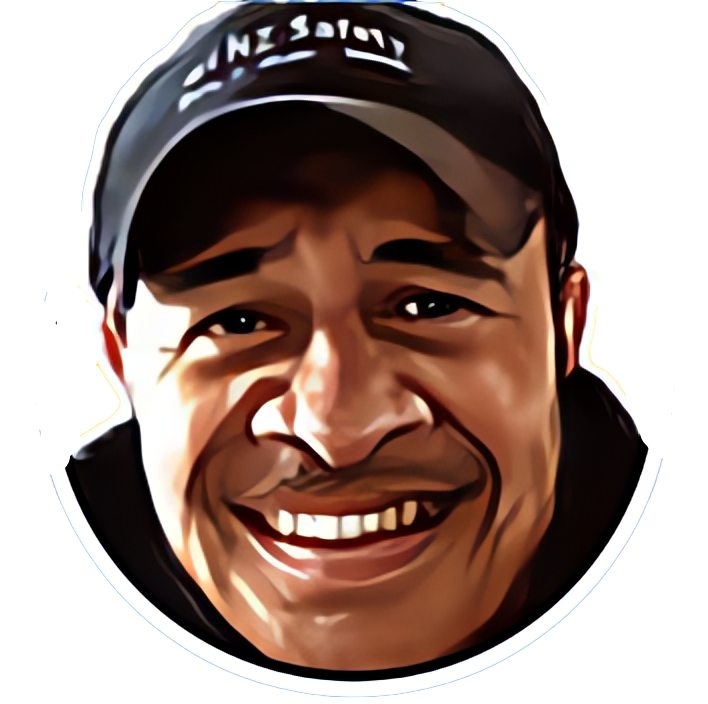 Marcus Kopu
Appreciate the in-depth training today for the Billion dollar niche, Dean Gilmore. How to plan and execute the setups for the lead generation strategy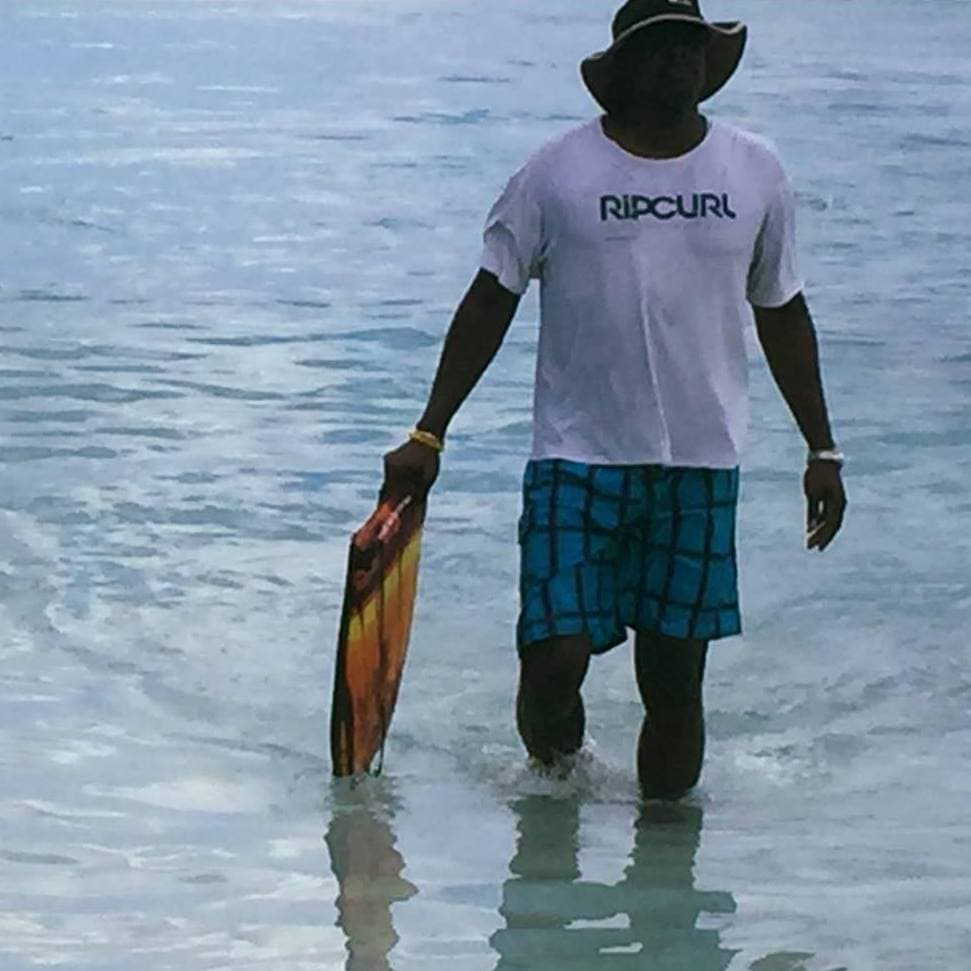 J Longmire Harrison
Dean Sensei! Great walkthrough presentation today about attorney lead generation and personalization!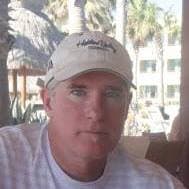 Rick Octane
Great training today, Attorney Billion Dollar Cash Cow is the Bomb!! This is Must Watch Training. Don't miss out!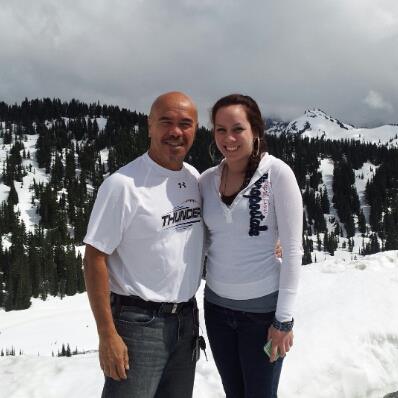 August Clark
I had the pleasure of attending Day 1 of "The Billion Dollar Cash Cow That No One is Talking About!" webinar, and let me tell you, it was nothing short of awesome! Dean, as always, delivered an exceptional training packed with valuable insights and strategies.